All
Antarctic
Arctic
Social Sciences
Natural Sciences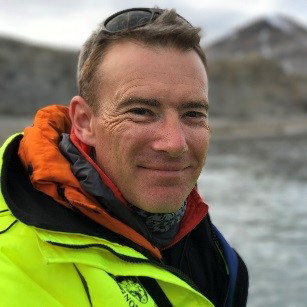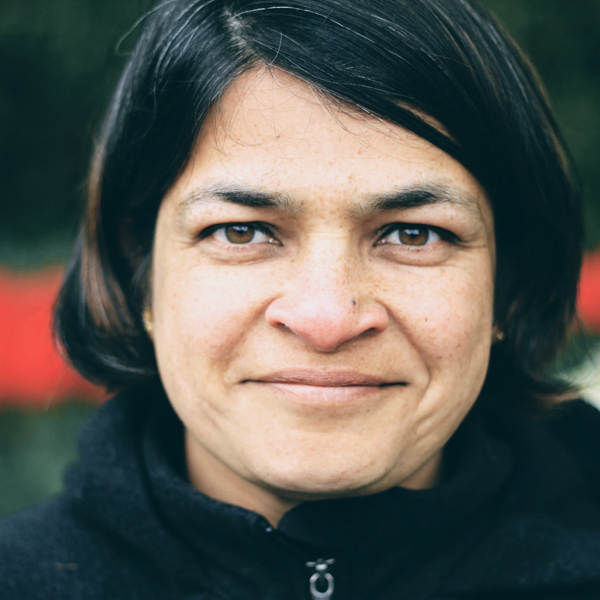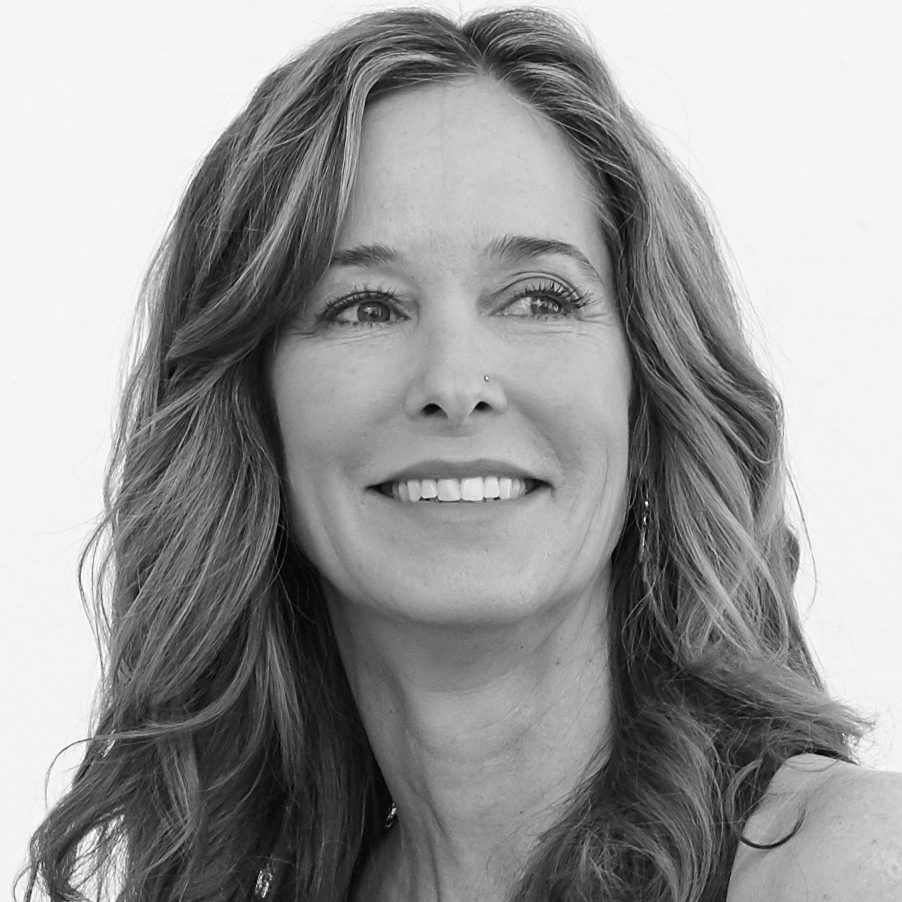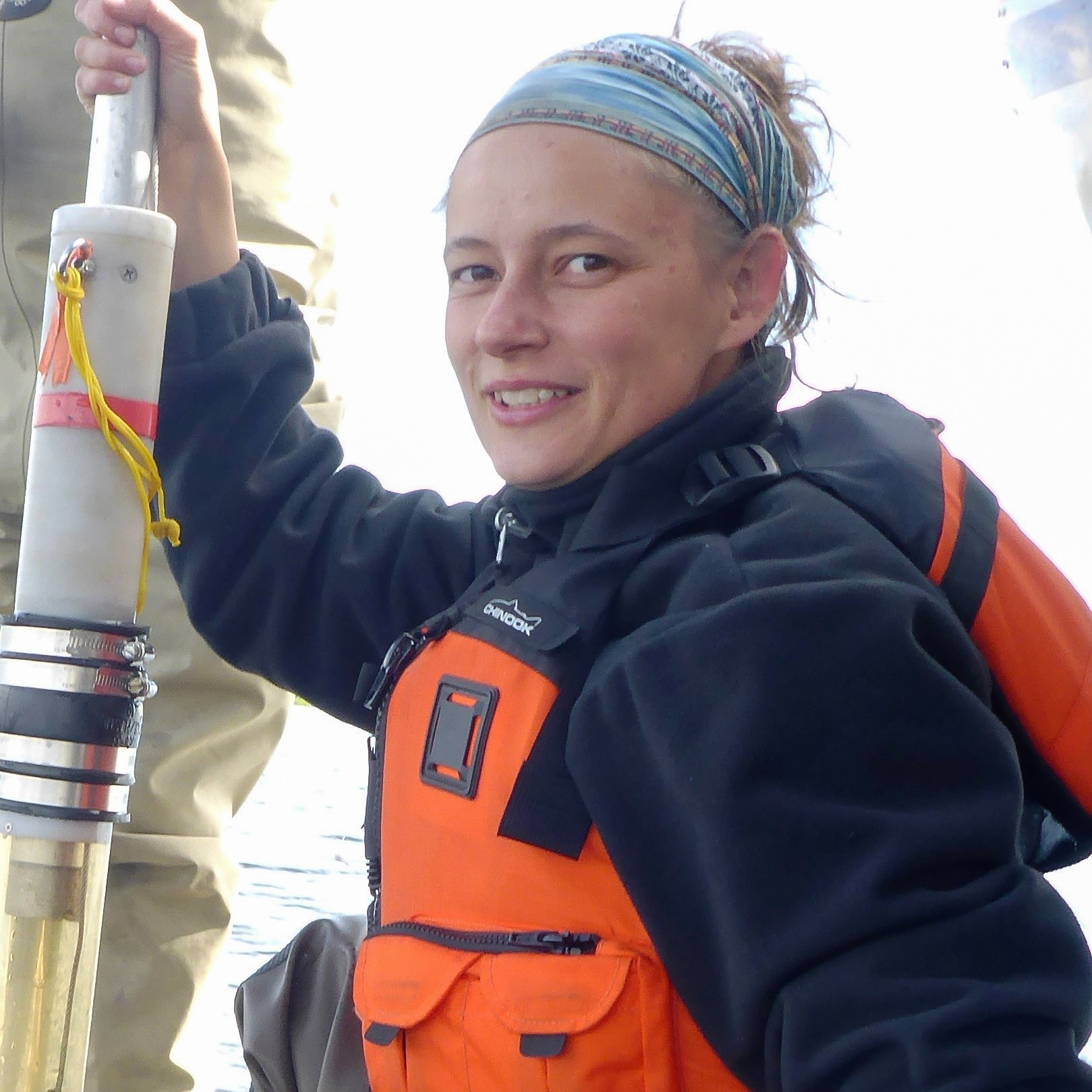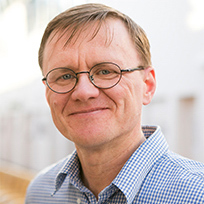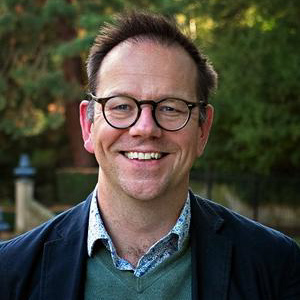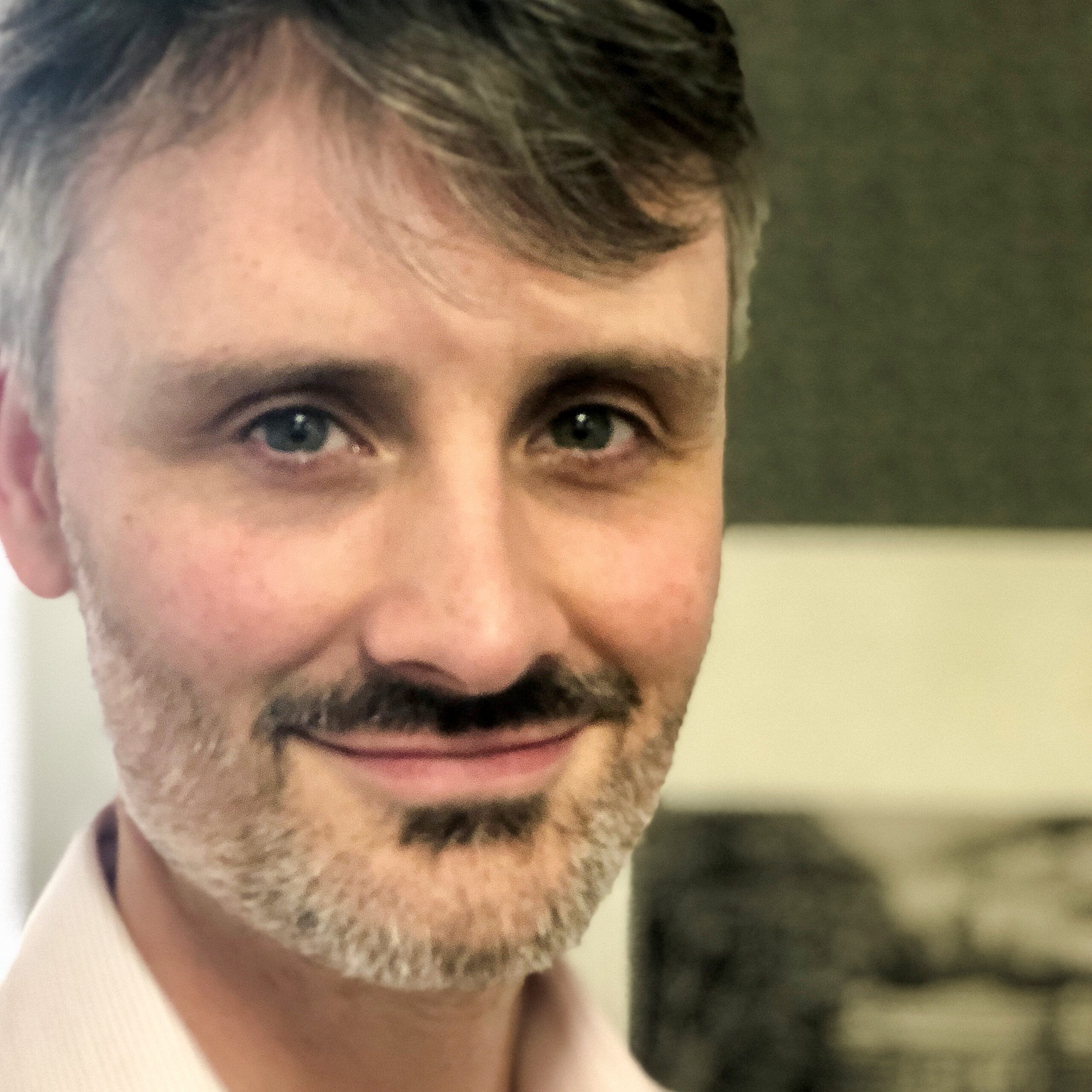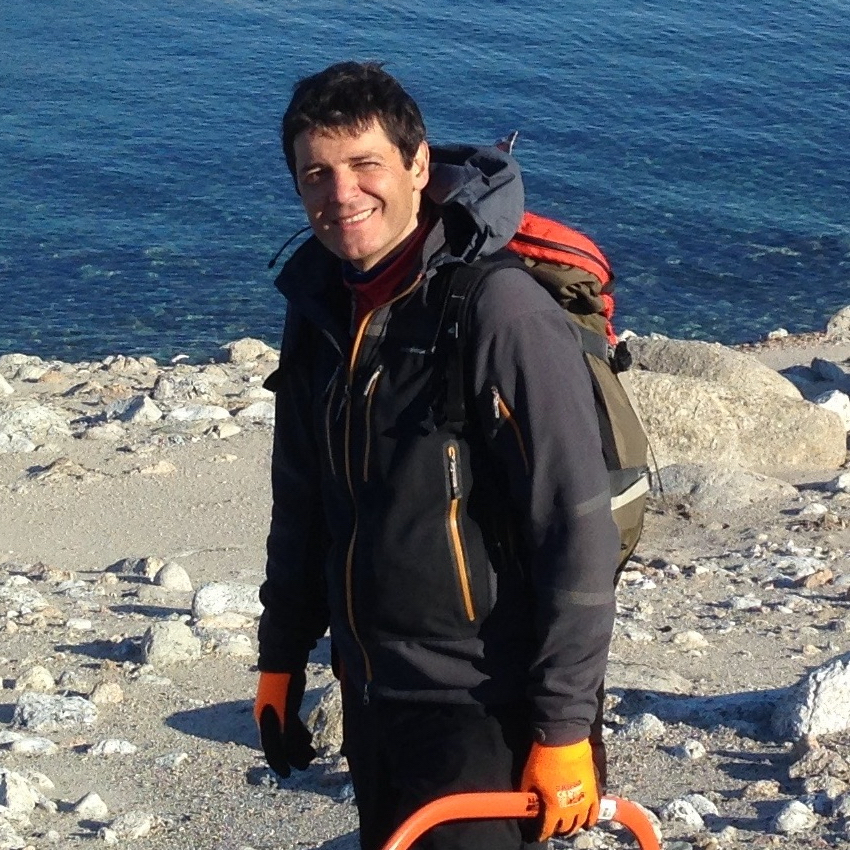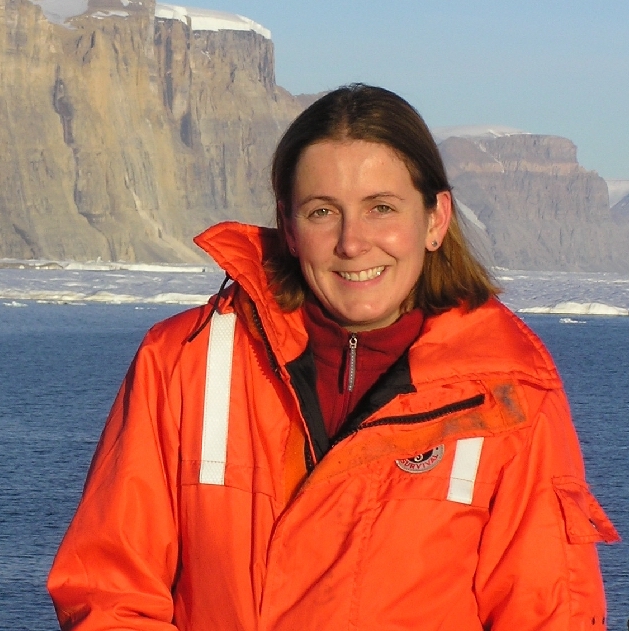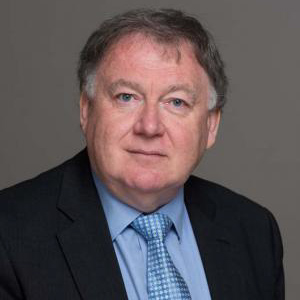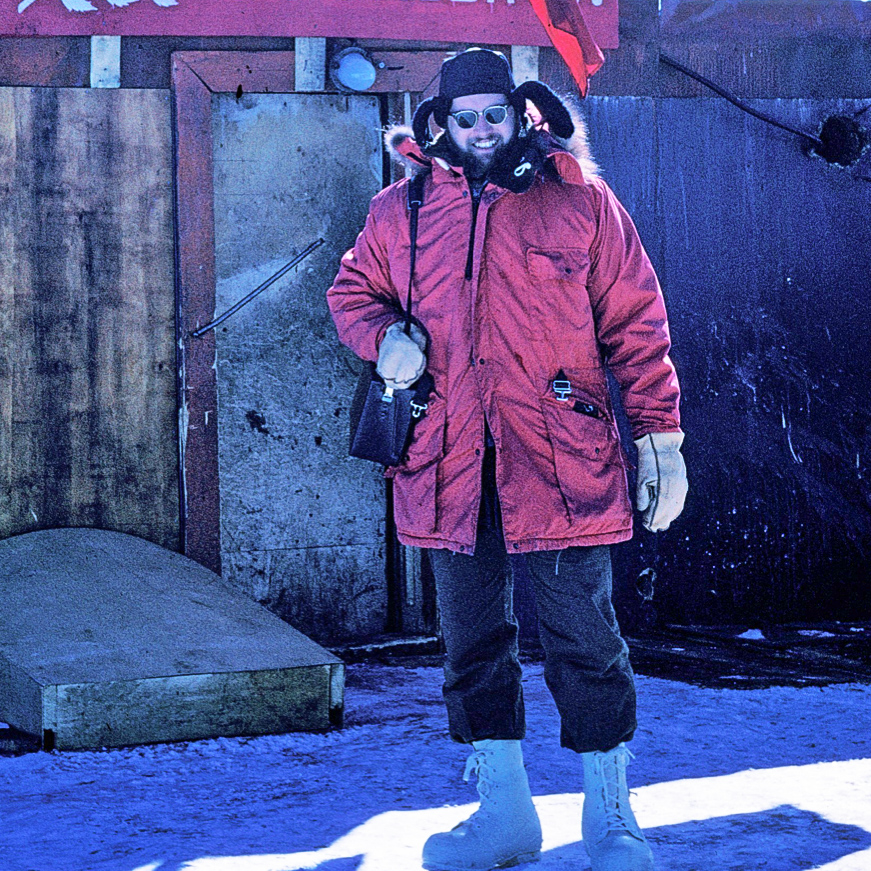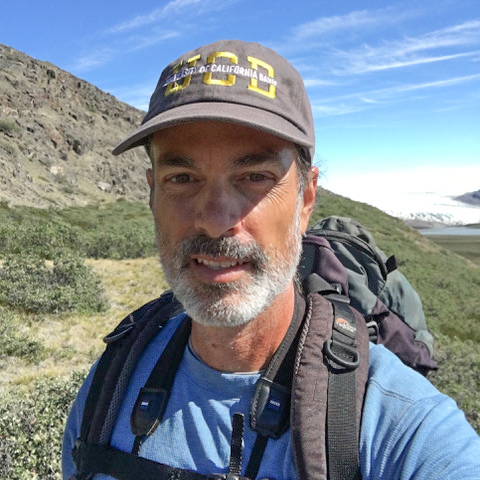 Head of the Natural Environment Research Council Arctic Office
Henry Burgess
Henry Burgess is the Head of the Natural Environment Research Council Arctic Office, hosted by the British Antarctic Survey. The Office supports UK research in the High North; provides advice to policy makers; and develops international scientific cooperation across all aspects of Arctic research. The Office also helps deliver the operation and planning for the NERC Arctic Research Station in Ny-Ålesund, Svalbard. www.arctic.ac.uk @Arctic_Office
Between 2012 and 2016 Henry was the Deputy Head of the Polar Regions Department in the FCDO. Before that he held a variety of posts within the Department for Culture, Media and Sport; Office of the Deputy Prime Minister; and the Cabinet Office. He holds a Law Degree from Oxford University.
Executive Secretary of the European Polar Board
Renuka Badhe
Renuka Badhe currently serves as the Executive Secretary of the European Polar Board (EPB), based in the Netherlands, where her role is to guide and implement the EPB's vision and objectives, oversee communications, and represent EPB at international fora. She holds a PhD on Southern Ocean phytoplankton physiology, and other degrees in environmental sciences, economics and public policy. Renuka has previously worked with organisations such as the Scientific Committee on Antarctic Research (SCAR), the International Union for the Conservation of Nature (IUCN), and the University of Cambridge. She is an advocate for diversity (both gender and geographical) in academia. She is interested in promoting polar research to wide audiences using a variety of traditional and non-traditional communication tools. Renuka has experience with various aspects of polar science, policy and strategy development and the interfaces between them form her principle area of interest. She has been awarded the 2017 APECS International Mentorship Award.
Professor at UCL, Canada 150 Research Excellence Chair
Julienne Stroeve
Julienne is a Canada 150 Research Excellence Chair, Professor at University College London and Senior Scientist at the National Snow and Ice Data Center.
Julienne's research focuses on improving the remote sensing of snow and ice-covered regions, implications of Arctic sea ice loss on under-ice algae and phytoplankton, changes in extreme weather as a result of Arctic amplification, and helping communities with adaptation and resilience in the face of climate change.
Past Executive Director of APECS and Scientific Associate at the Alfred Wegener Institute
Josefine Lenz
Dr. Josefine Lenz is a permafrost researcher interested in changing permafrost landscapes, specifically in lake development. Currently, she is based at the Alfred Wegener Institute (AWI) in Potsdam/Germany where she is coordinating, among other things, a permafrost citizen science project. Previously she has been Executive Director of the Association of Polar Earlier Career Scientists (APECS), an organization from and for the next generation of polar researchers and everyone with interest in the cryosphere. Within APECS, Josefine has organized and led the MOSAiC School – an intensive training program in the frame of one of the largest expeditions in the Arctic sea ice.
Besides her interest in changing Arctic landscapes and permafrost, she is mostly involved in early career support and knowledge transfer, as well as outreach and citizen science.
Research Professor, University of Lapland
Timo Koivurova
Timo Koivurova has a multidisciplinary specialisation in Arctic law and government but has also conducted broader research on global law (including authoring an English-language text book on international environmental law). Some of his research areas include:
The legal status of the indigenous peoples of the Arctic (e.g. the Sámi)
Regulations and politics regarding climate change in general and in the Arctic
Regulating mining industry practices
Arctic immigration
The laws and politics surrounding the opening of the Arctic Ocean
The continued development of the Arctic Council as an intergovernmental forum
Rapidly-changing geopolitical trends in the Arctic, both from a broader geopolitical perspective and also with a special focus on China's role in the region
Possibilities for an Arctic treaty.
He has been involved as an expert in several international processes globally and in the Arctic region and has published on the above-mentioned topics extensively.
Senior International Officer in the Vice-Chancellor's Office
Ed Nash
Ed Nash is Senior International Officer in the Vice-Chancellor's Office. He supports international aspects of the Vice-Chancellor's activity and aids international engagement across the University
He has worked in higher education administration for 15 years, including holding international/external roles at UCL and the University of Edinburgh. He previously worked as a journalist in the UK and China.
Ed holds an undergraduate degree from the University of St Andrews and an MSc in Public Policy from the University of Edinburgh.
Associate Professor in Physical Geography
Marc Macias-Fauria
Dr Marc Macias-Fauria is an ecologist who focuses on cold environments. His research is mostly directed at understanding the coupling of physical and biological systems (biogeoscience). He employs long-term ecological records and modelling to understand ecological and biogeographic processes as they are constrained by the physical environment.
He gained a degree in Biology at the University of Barcelona, an MSc at the Department of Biological Sciences, University of Calgary, and a PhD at the Department of Geology (now Department of Geosciences & Geography), University of Helsinki, where he studied the climate controls on boreal forest wildfires, tree-growth, and insect outbreaks.
Professor of Ocean and Climate Science
Helen Johnson
Helen is Professor of Ocean and Climate Science in the Department of Earth Sciences. She works to improve our understanding of ocean circulation and the role it plays in the climate system, using fluid dynamics theory, simple and state-of-the-art numerical models and ocean observations. She is particularly interested in the dynamics of the Atlantic and Arctic Oceans. Helen is currently academic convenor of the Oxford Climate Research Network (OCRN, www.climate.ox.ac.uk) which pulls together all those at the University of Oxford with a research interest in climate.
Director of Oxford University Museum of Natural History
Paul Smith
Paul Smith is Director of Oxford University Museum of Natural History and Professor of Natural History. He is also a Fellow of Kellogg College. Prior to coming to Oxford he was Head of the School of Geography, Earth and Environmental Sciences at the University of Birmingham, as well as Director of the Lapworth Museum of Geology. He has spent most of his career working in university museums in Cambridge, Copenhagen, Birmingham and Oxford.
Paul Smith's geological research is focussed on the interactions of Earth systems and organisms from the late Neoproterozoic to the Ordovician, using a combination of palaeobiology, sedimentology and geochemistry. Specific research questions he has addressed recently include the transition from warm-water carbonates to glacial conditions at the start of the Sturtian Snowball Earth event; complex feedback loops as drivers of the Cambrian Explosion; the sequence stratigraphy of Cambro-Ordovician carbonate systems on the Laurentian margin; and the use of oxygen isotopes in conodonts to reconstruct water masses in Ordovician oceans.
Honorary Fellow at Emmanuel College, Cambridge University
David Drewry
Prof. David Drewry is Honorary Fellow at Emmanuel College, Cambridge University where he was previously Director of the Scott Polar Research Institute. David has research interests in glaciology/geophysics (radio echo sounding), climate change and science policy. He holds a Doctorate in Geophysics from Cambridge and honorary professorships at London University, Xiamen University, China and was Visiting Fellow at Green College, Oxford. He was Director of the British Antarctic Survey, served as Chair of the Council of Managers of National Antarctic Programs, President of the International Arctic Science Committee, Vice-President of the Royal Geographical Society and was a member of the Intergovernmental Panel on Climate Change. He has worked in Antarctica, Greenland, Svalbard and the Russian and Canadian Arctic. 
David is Non-Executive Director at the UK Commission for UNESCO and Trustee Emeritus of the Natural History Museum in London.
David has been awarded the Patron's Gold Medal of the Royal Geographical Society, the Prix de la Belgica Gold Medal of the Royal Academy of Belgium, the Polar Medal, the United States Antarctic Service Medal and several honorary degrees from British and overseas universities. He has a mountain and an ice stream named after him in Antarctica. His new book, The Land Beneath the Ice: the pioneering years of radar exploration in Antarctica, will be published by Princeton University Press in 2022.
Professor of Ecology, UC Davis
Eric Post
Eric is a professor of climate change ecology at the University of California, Davis. His research employs long-term field experimentation and observation to understand plant and animal responses to climate change in the Arctic. He is also the founding director of the Polar Forum at UC Davis and the director of the APPLES Project, which trains primary school teachers in arctic climate change research and education. He has also served by appointment on the Advisory Committee for NSF's Office of Polar Programs and Antarctic Committee of Visitors.