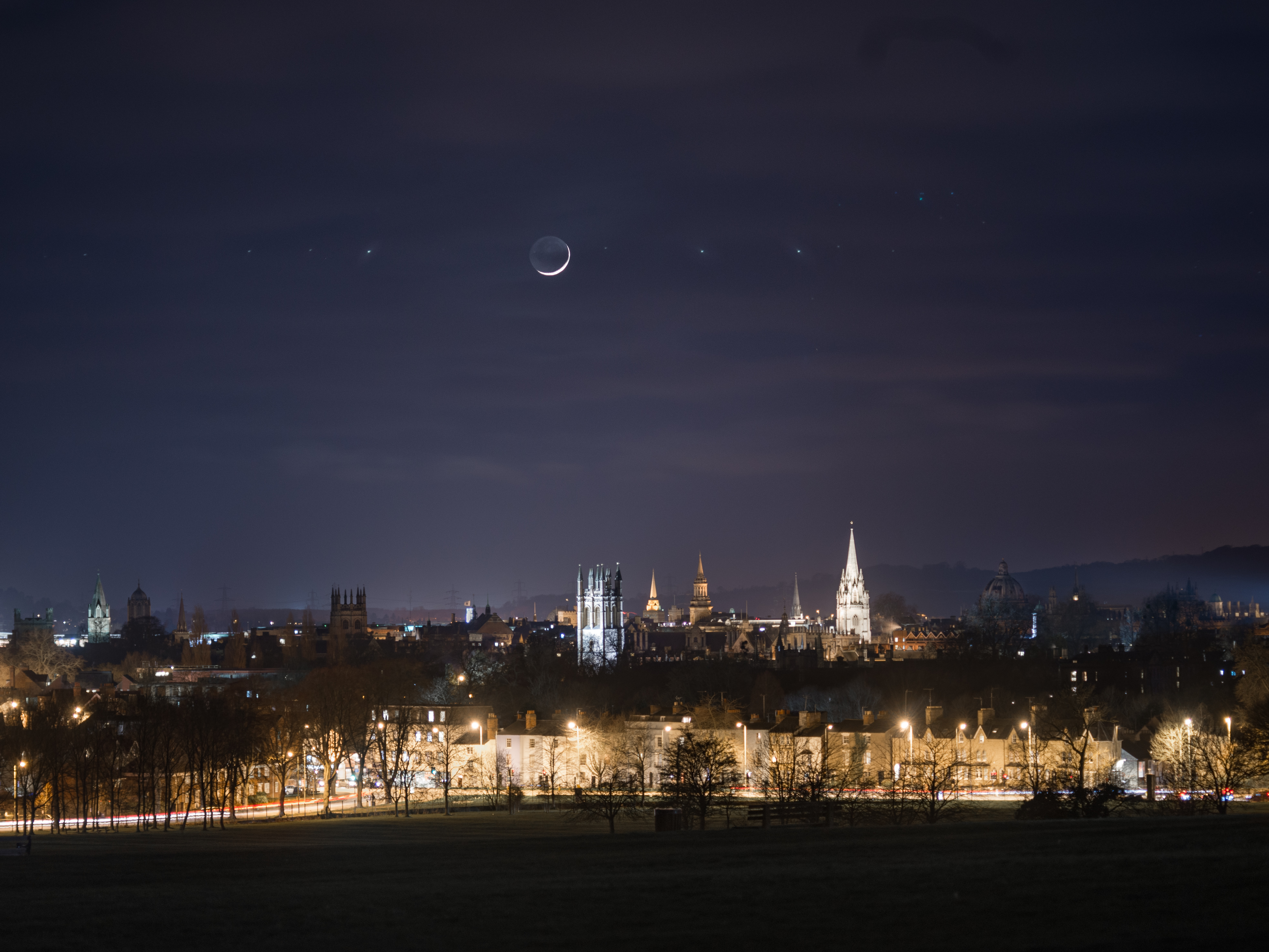 The Oxford University Polar Forum (OUPF) is a hub of researchers based at the University of Oxford with interests in Polar research. We exist to:
Serve as a meeting and discussion point on Polar research within the University of Oxford;

Highlight Polar research conducted at Oxford, increasing its impact beyond it.
The University of Oxford is currently home to more than 60 researchers with interests in the Polar Regions, including over 30 Professors, Associate Professors and academic staff members. Find out more about them on the People page.
Oxford's expertise is distributed across the Humanities, Natural and Social Sciences, and includes researchers in history, politics, international relations, anthropology, biology, physics, geology, geography, oceanography, and climatology, among others.
This diverse range of expertise is brought together by the OUPF to contribute to the creation of novel and much-needed solutions to the challenges posed on/by the rapidly changing Polar regions, by fostering discussions aimed at contributing to our understanding of the regions' strongly coupled physical, ecological, social, economical, and political processes.